Hysan Group
Hysan Group is based in Hong Kong, and consists of two subsidiaries. They are
Hysan Pharmaceutical Co., Ltd
a licensed Medicine Manufacturer
Hysan Trading Medicine Ltd
a licensed Medicine Distributor
Also, Hysan Group has one Sole Distributor in US, Canada, Australia respectively. And, our major markets are Hong Kong, mainland of China, Philippines, US, Canada, as well as Australia.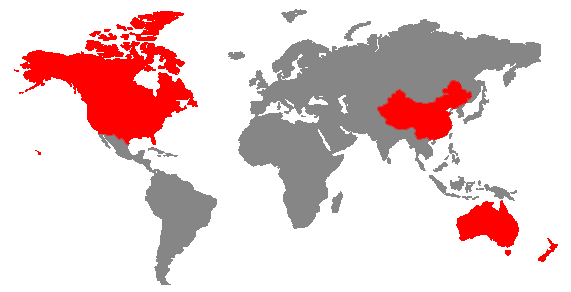 We have been well organized as one of the best medicine manufacturer and distributor in Hong Kong for over 20 years.
Company Structure
Brands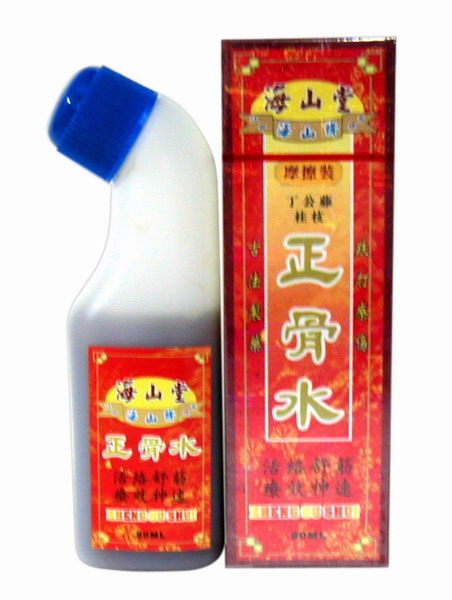 Manufacturing
We are licensed to produce medicated oil , powder, pills in Hong Kong.
We would increase more OEM production for our overseas clients.
Supply Chain Management
We have self-owned warehouses and transportation teams. Once an order is received, the goods will be delivered to the end users within 24 hours.

Inventory control is done by our professional computer system to avoid expiration of goods and out of stock from happening.
Financial
We have self-owned warehouses, offices, as well as factory in order to provide cost effective products to our customer.
Personnel
Our Consultant is previously employed by the Government Department of Health.
Sales and Marketing
We have experienced people in pharmaceutical industry who have over average 10 years experience.
Vision and Mission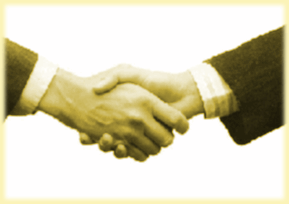 Customer Driven
We frequently improve our services and products in order to meet and satisfy our customer demands because customers are our assets.
Good value-for-money products
Cost effective products is one of the major concerns of customers.